Candidate Approach

/ How to share the same professional expectations for the international markets
The 3 assets of our candidates

Respecting the candidate
All information regarding the private life of the candidates are strictly confidential. In addition to our non-social, sexual, political, religious (…) discrimination practices, we make a point of accompanying each candidate in his or her integration in the company's country by taking into account the intercultural aspects.

Full transparency
Communication is the key of our procedure. For each recruiting step, we inform the candidate and organise a debriefing after the personality questionnaire. This is to identify strengths and weaknesses. If the candidate's application is not successful, we inform him/her personally.

A personalised support
For each step of your professional career, our international HR recruiting experts listen to and advise you on the opportunities and the conditions regarding the targeted countries and markets.
Our success is your success.
The directors of Runtalents offer a real win-win relation with the candidate, thanks to their diverse international professional experience :
HR Manager and HR Director within companies,
Recruitment Consultant and Manager in international recruitment consultancies,
Employee with experience in international mobility.
These experiences allow us to understand each candidate's expectations :
to suggest professional opportunities, which are fitting your expectations and motivations
to facilitate your integration in a new company and/or a foreign country.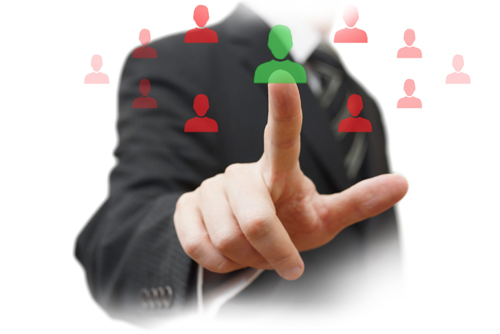 Chris O'Brien, Managing Director at Pneutech Pty Ltd
"Karine assisted in placing me as the Managing Director of Legris in 2006. Certainly her professionalism was evident, however her connection to me as a candidate was what separated Karine from other recruiters. This connection provided a more personal insight of me as a candidate and gave me confidence that I would suit the company culturally."
Register your CV
/ Send us your application
Fields marked with an asterisk (*) must be completed.